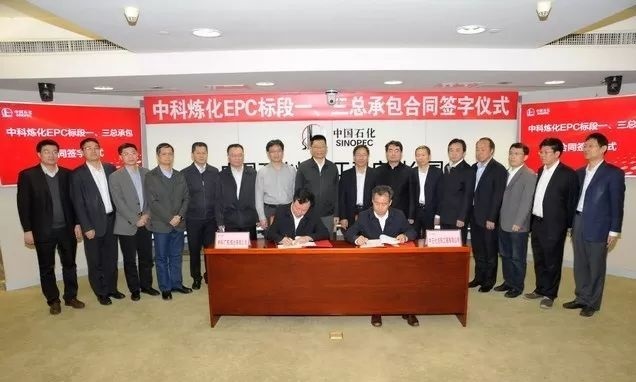 SEI of Sino Scientific Joint Venture Guangdong Refining and Chemical Integration Project Wins EPC Contract for Sino Scientific Refining and Chemical Integration
The China Science and Technology Joint Venture Guangdong Refining and Chemical Integration Project is currently the largest joint venture refining and chemical project in China. It is jointly constructed by China Petroleum and Chemical Corporation Limited and Kuwait National Petroleum Co., Ltd. in a ratio of 50:50 shares. The project site is located in Donghaidao New Area, Zhanjiang Economic and Technological Development Zone, with a total land area of approximately 12.26 square kilometers, including 6.33 square kilometers for the first phase; The total investment for the first phase is about 9 billion US dollars, with a planned refining capacity of 15 million tons per year and a production capacity of 1 million tons per year of ethylene. The supporting construction of a 300000 ton crude oil terminal in the Donghai Island Port Area of Zhanjiang Port is planned to be completed and put into operation in 2014.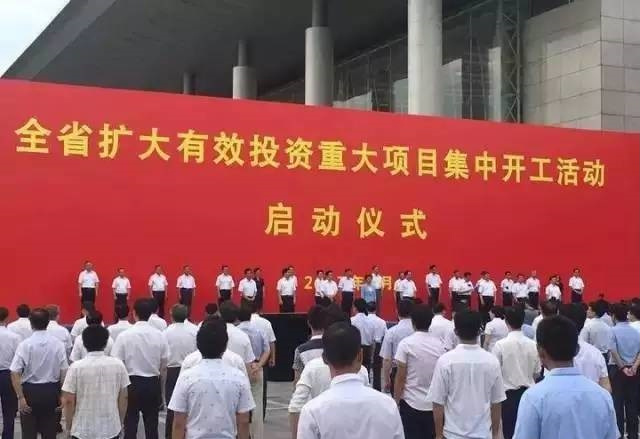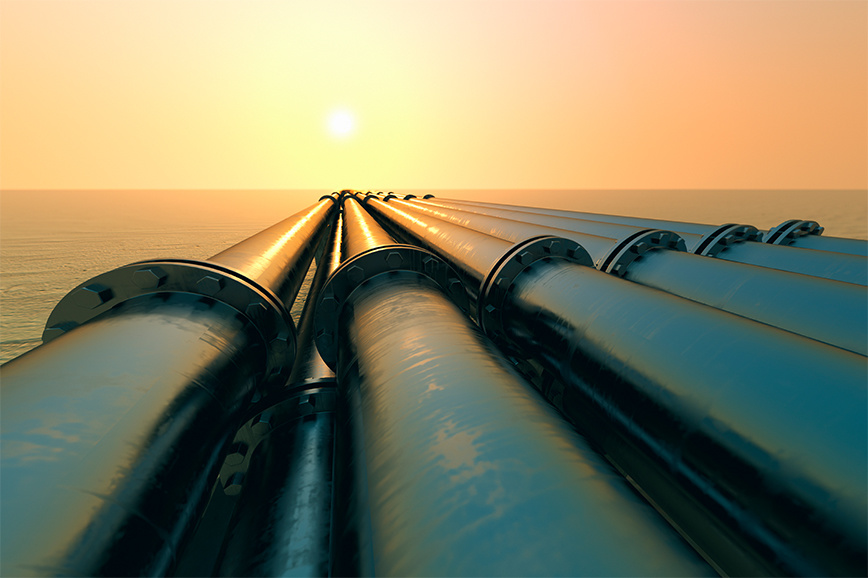 Profit differentiation in the refining, cold coal, chemical, thermal and petrochemical engineering company sector
Engineering companies such as Sinopec Refining Engineering (02386. HK, hereinafter referred to as "Sinopec Refining") and Wison Engineering (02236. HK) have successively released their first half financial reports. Unlike many chemical product manufacturers whose revenue has declined, the aforementioned companies have seen corresponding growth in revenue and profits. In the context of a sluggish refining business, the active coal chemical market has actually enhanced the transcripts of engineering enterprises.